A lot has happened in the last month! I got a job at Neko Productions as a 3D Artist/Texture Artist, and started working for them a few days ago. It's a remote year-long contract so I can live wherever I want, which is home for now so I can save up some money. On the side I also started working on environments for an indie game company called Fledgeling Studios. Meanwhile, still been doing personal projects and Cities: Skylines buildings for Bryan's Patreon! I've been a busy Molly.
Been working on some Gigantic fanart, because I'm super excited for that game 8D
And here's my most recent building I made for Cities: Skylines, it's Walter White's A1A Car Wash!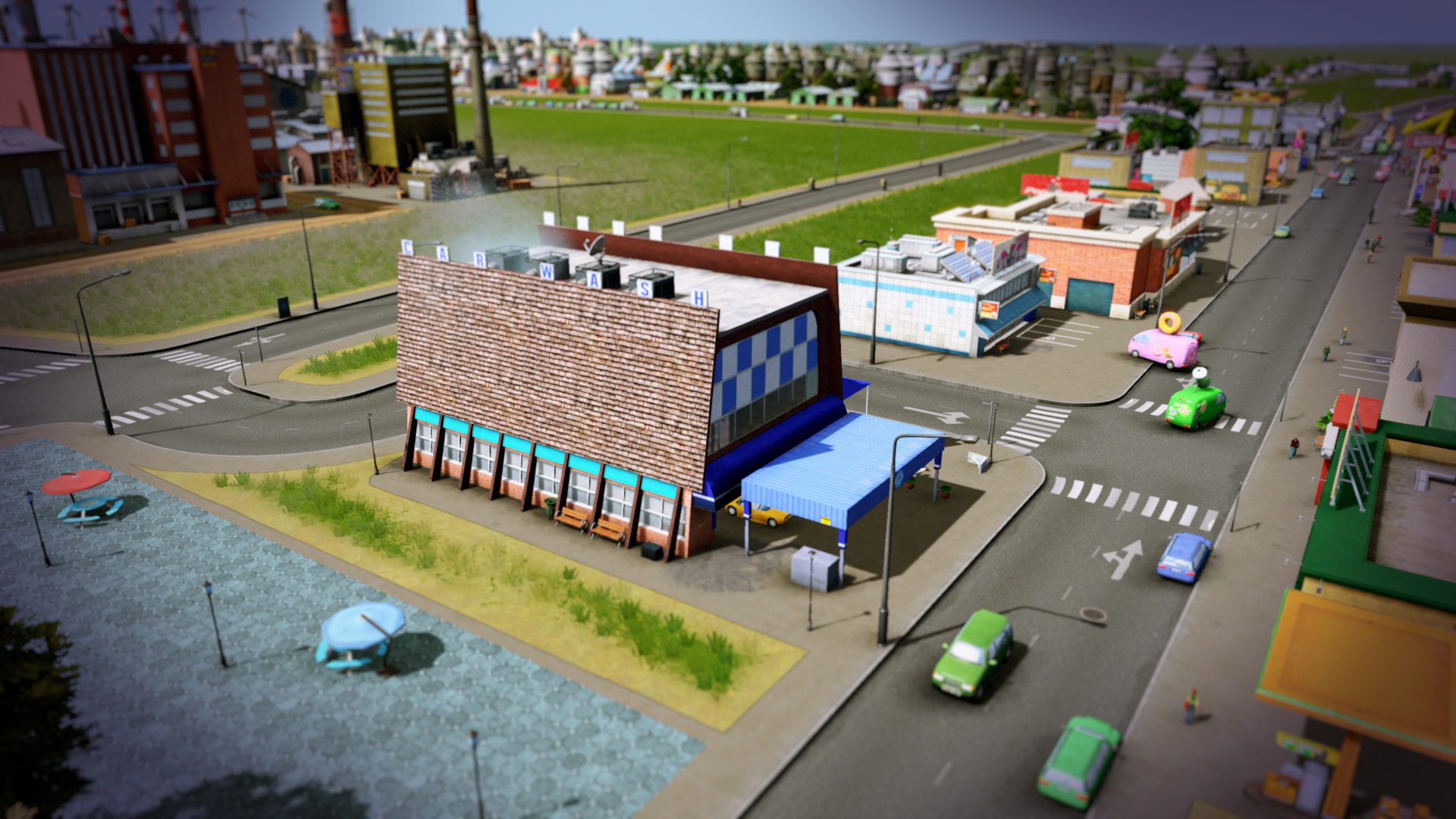 http://steamcommunity.com/sharedfiles/filedetails/?id=491198502